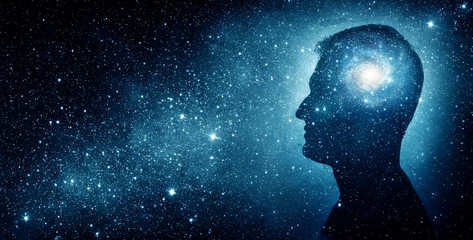 Morning Message…
Visualize using your mind,
images hold '1000 words', you'll find.
Release the notion of using the right or correct phrase,
3rd eye projection contains no maze.
See your higher heart dreams projected,
infused with pure self-Love – integrity protected.
This erases lost in translation,
enabling vision for reality emulation.
Smile and enjoy projected shifts,
wordlessness speedily close difference rifts.
Vocabulary carries charged belief obstructions,
visualizing pulsates clear instructions.
Quieting the human mind is much easier,
when engaged in creating a full picture.
Concern and doubt do not attend,
when envisioning your creation.
These messages are brought through words for initial guidance,
until telepathy becomes the means of transference.
As you read the words, note the accompanying visualizations,
each message is embedded with encoded activations.
Be assured you have set it up this way,
to facilitate remembering each day.
Adonai dear One(s), you are ready to engage,
the ancient, new Divine human you age.
For information on private sessions with Tina Marie Bueno
click here